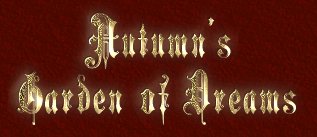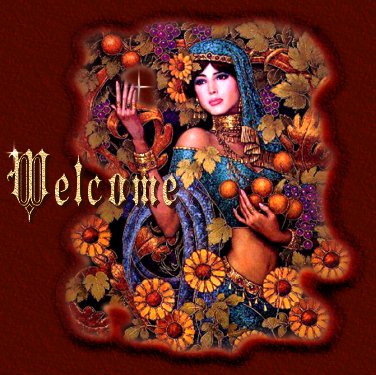 I asked God for water,
he gave me an ocean.

I asked God for a flower,
he gave me a garden.

I asked God for a tree,
he gave me a forest.

I asked God for a friend,
he gave me YOU.




As you journey through my pages,
I hope you'll find much
Love, Serenity & Inspiration.
I've found it's always nice
to step into another world, so...
pull up a chair, relax and free your mind
of all your worries and cares,
if only for a little while :)
WELCOME TO


MY GARDEN OF DREAMS

May Your Journey Be A Pleasant One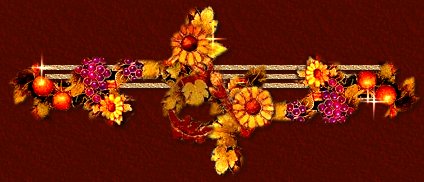 ~UNTIL THEY ALL COME HOME~
ALWAYS IN OUR HEARTS & PRAYERS
Thank You

~Forever~ In God's Hands
America Mourns...9-11-01
"Child Abuse Awareness Section",
please click below.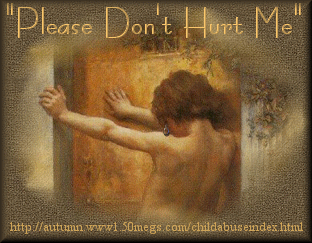 Cyber Love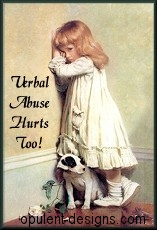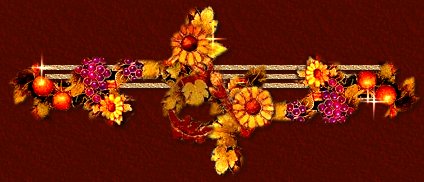 To share these pages with a friend,
click on the gold button



Beautiful Music "Only Time" by Enya
Updated: January 1, 2010
Happy New Year Everyone :)